AGRICULTURAL COMPANY
CA' DI CICUL
Our company A particular name for a particular company where you can find authentically crafted wines but with the guarantee of outstanding products.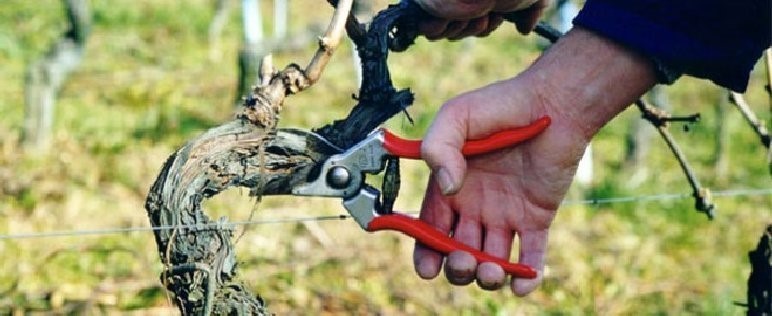 SMALL GUIDE TO OUR WINES:
BARBERA D'ASTI

BARBERA MONFERRATO

DOLCETTO D'ACQUI

CHARDONNAY PIEMONTE

CORTESE DELL'ALTO MONFERRATO

BRACHETTO D'ACQUI PASSITO

MOSCATO D'ASTI

MOSCATO PASSITO DELLA VALLE BAGNARIO DI STREVI (PRESIDIO SLOW FOOD
MOSCATO PASSITO DELLA VALLE BAGNARIO DI STREVI
The Moscato Passito definitely deserves a nod. The producers of Valle Bagnario have handed down the production techniques of this jewel of the wine tradition currently protected by the establishment of a Slow Food Presidium.
The Passito is produced exclusively with Moscato grapes from this small valley, which has always been recognized as the most famous of the Strevi territory for the production of aromatic grapes. The combination between a soil where the tuff predominates, the excellent drainage, exposure to a particular microclimate allows for the attainment of high concentrations of sugar, acidity and an optimum alcoholic potential, which give rise to a great passionate wine, from the imperious and wide-ranging aroma of great persistence.
Ever since the beginning of the 19th century, some documents testify to production, but the exceptional amount of work makes it a niche product to safeguard.